Kalyim is very dedicated to his work, we love seeing his smiling face on job sites.  After working as a sandblaster most of his life, he decided a change of pace was in order, and we couldn't be happier. 
Working for Vision since:
May 13th 2020
What inspired you to become a HVAC&R Technician?
Worked in labour related jobs most my life. Was sandblasting before I made the switch. After 7.5 years of sandblasting I wanted a job that made me feel good about getting up in the morning. Something that felt meaningful, so I upgraded my schooling and pursued the path of becoming a member of the RCMP. Went down that path pretty far but decided I didn't want to be away from my wife or uproot us as which often happens with RCMP officers. You get stationed where they need you and that's that.
So I'm a firm believer in everything happens for a reason and whether or not we can see the good in the bad or vice versa in the moment. Life always has a way of putting you exactly where you need to be when you need to be there. I say that because I wouldn't of gotten my grade 12 diploma in my 20's and if I hadn't of done that, I would of never been able to pursue my trade as a Journeyman HVAC&R Technician.
Decided on my trade and applied to BCIT's co-op refrigeration course. I was then put on a two year waiting list to attend the courses. So my entire Journey has been a long one from getting my grade 12 diploma to being waitlisted and then finally getting my journeyman red seal certificate. Started when I was 24 now I'm an old man of 32
What's your favorite part of the job?
Using my "beautiful mind"
I was tired of the mundane day to day jobs I was used to, so I knew right from the beginning of my career that I wanted to be a service technician. I guess you could say my favorite part of the job is literally the job itself.
I love doing different things everyday all day, but i absolutely love being able to fix anything. Sit me infront of anything that doesn't work, I guarantee you I will figure out how it's supposed to work, why it isn't working and what I need to do to fix it. I really enjoy having that skill, if the customers are smiling while I'm leaving . That's really what it's all about.
What are your favorite things to do when not working?
Spending time with my wonderful son Harrison
Annnnnd I'll be honest, PlayStation definitely takes up a chunk of my free time
Are you from Kelowna? If not, where did you relocate from?
No I am not from Kelowna. Relocated from Abbotsford BC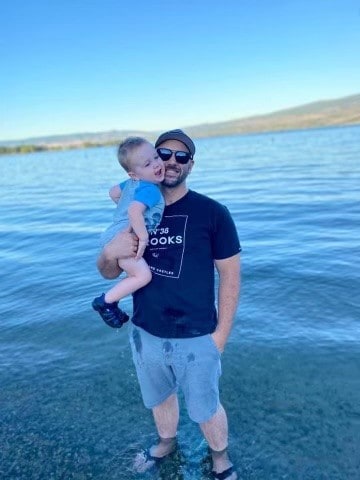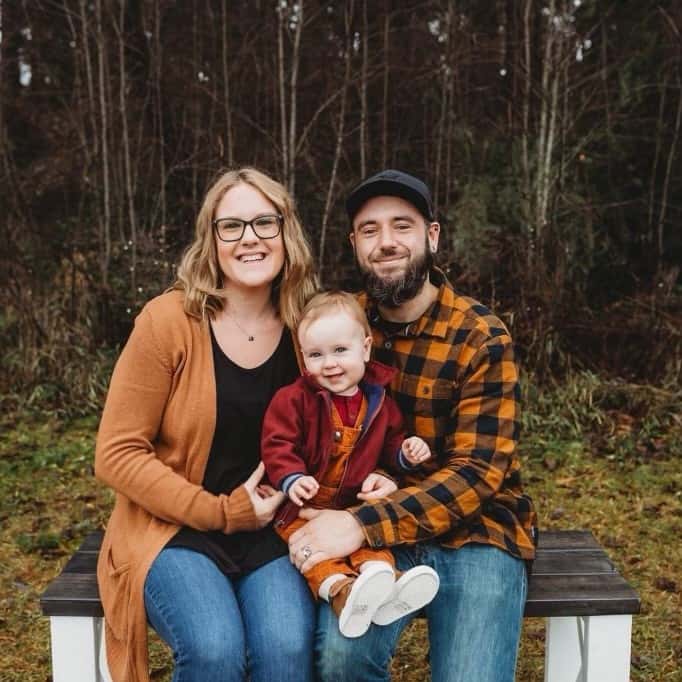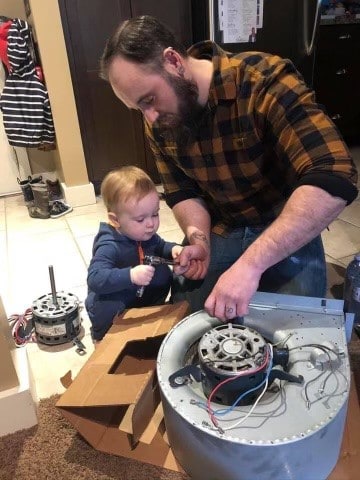 Say HI and congratulation to Kalyim if you see him out and about!