Schedule an appointment
Get in touch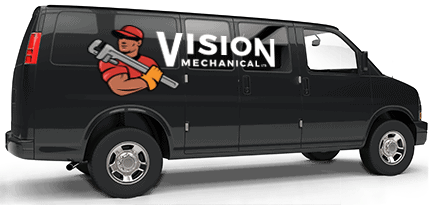 Kelowna's Leader In
Professional Plumbing Services
Vision Mechanical Was Awarded
BEST PLUMBER
View all our plumbing services
Our vision is your safety, comfort and satisfaction. We offer the Kelowna plumbing services and solutions you need now. To ensure piece of mind amongst all our customers we always back up our work with a guarantee.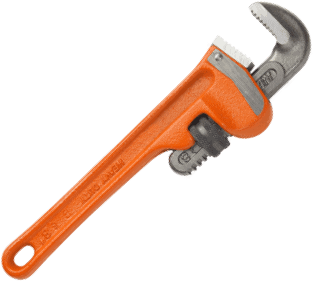 Kelowna's Leader In
Expert HVAC Services
View all our HVAC services
Our Okanagan summers are warm and our winters are chilly. That means you need reliable heating & cooling. Let Vision Mechanical serve your comfort and safety year round with our Kelowna heating & cooling systems.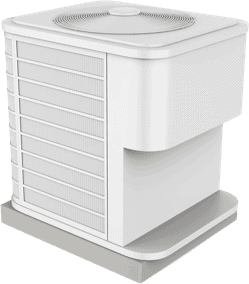 About us
We offer expert Solutions
From installations, repairs, and maintenance, Vision Mechanical is your full service Kelowna plumbing, heating, and cooling company. We offer great pricing, and only send certified professionals to your door.
Why choose us
Hire a team you can Trust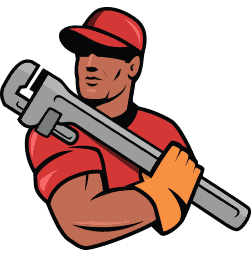 Testimonials
What our Clients say about our services
Wasn't actually a customer but perhaps wish I was. Vision provided the time and expertise to advise on a previous job by another service. Based on the reviews I see below and even my brief experience, I see why their service is well liked. Customer service seems to be quite important to them considering I wasn't even a customer.
I called Vision on the Sunday night, my hot water tank died after a good life. Reception was so efficient. I sent photos and they arrived with everything they needed and I had a new tank being put in by 9am. Hot water 4 hours later.The guys were respectful and tidy. Thanks so much you guys!!!!!
We are repeat customers of Vision Mechanical and their service again has been top notch. The quote, follow through and finished products have been seamless. We have appreciated the communication throughout. A small case in point… when the city inspector had a question about the installation, the Vision Mechanical staff took the phone call immediately. We'd recommend them in a heartbeat.
Excellent service across the board. When I called to set up our appointment the receptionist was warm and friendly. Upon arrival and throughout service Jeff (the tech) was very thorough and helpful in explaining exactly what he was doing to get our furnace up and running again. 10/10 would recommend! Thank you Vision Mechanical!
The best, most honest plumbing and heating folks in the valley. They were creative and helpful at solving my problem. STRONGLY recommend Vision Mechanical!!!
Installed a new hot water tank, humidifier on the furnace and new faucet in the kitchen. Great service as always. Thanks to Steve Justin and James – you guys are awesome!! Very knowledgeable and excellent service!
Why choose us
The Vision plumbing, heating & cooling difference

24/7 Emergency Service
24/7 Emergency Service
Don't worry, we have technicians available any time, day or night

Certified & Trusted Professionals
Certified & Trusted Professionals
Our staff is fully licensed and highly trained to offer you the best service possible

Unparalleled Customer Service
Unparalleled Customer Service
We pride ourselves on excellent customer service that keeps our clients coming back

Better Business Bureau A+ Rating
Better Business Bureau A+ Rating
We ensure our services are worthy of our A+ rating with the Better Business Bureau

Fully Licensed & Insured
Fully Licensed & Insured
Have peace of mind as we are fully insured incase of any incident during our work

Over 30 Years of Experience
Over 30 Years of Experience
With three decades of experience in the Okanagan Valley we have seen it all

Free Professional Estimates
Free Professional Estimates
Contact us to talk with a representative for a free quote for your next project

Superior Materials & Suppliers
Superior Materials & Suppliers
We only supply and offer the most trusted plumbing and fixture brands available
Vision Mechanical Ltd.
Vision has solutions and services that are right for you. Please call 250-470-9552 for help now. For other questions, please submit the form below and we'll be in touch as soon as we can.
info@visionplumbingandheating.com
Unit B (108), 2280 Leckie Rd
Kelowna, B.C. V1X 6G6
Follow us at: