KELOWNA BRYANT DEALER
The best source for all your Bryant heating & cooling products & service in the Okanagan Valley.
A+ Rating Services
Certified Professionals
Over 30 Years of Experience Bryant Products
The premier heating and cooling brand
The best source for all your Bryant heating & cooling products & service in the Okanagan Valley.
Bryant Product Services
The Premier Heating & Cooling Brand
Bryant has become one of the most trusted heating and cooling lines of products across the United States & Canada. With over 100 years of history innovating and offering a wide range of products, you know you are getting the highest quality units that are made to last. Many of the modern products now offer remote access controls through your smartphone. Our line of Bryant products include:
Gas Furnaces
Humidifiers
Heat Pumps
A/C units
And More!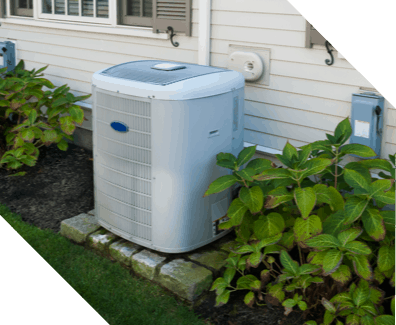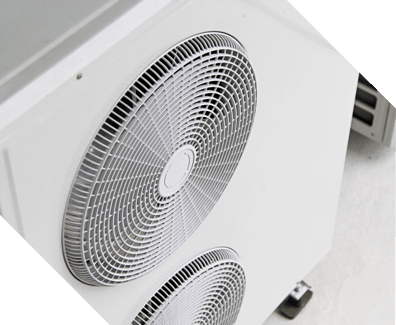 YOUR PROUD KELOWNA BRYANT DEALER
The Best Appliances Available In Kelowna
At Vision Mechanical Ltd. we only carry the very best in heating, ventilation, and cooling, and is why we are so proud to be an official Bryant dealer. Bryant offers a wide variety of heating and cooling products in Kelowna, such as air conditioners, gas furnaces, heat pumps and more.
Contact us to learn more about what we can supply and install for your home or business and the benefits of Bryant products. We are happy to help all our customers choose the best option for their home, ensuring they are happy with end result for years to come.
Check Out Vision Plumbing, Heating & Cooling's
Testimonials
Wasn't actually a customer but perhaps wish I was. Vision provided the time and expertise to advise on a previous job by another service. Based on the reviews I see below and even my brief experience, I see why their service is well liked. Customer service seems to be quite important to them considering I wasn't even a customer.
I called Vision on the Sunday night, my hot water tank died after a good life. Reception was so efficient. I sent photos and they arrived with everything they needed and I had a new tank being put in by 9am. Hot water 4 hours later.The guys were respectful and tidy. Thanks so much you guys!!!!!
We are repeat customers of Vision Mechanical and their service again has been top notch. The quote, follow through and finished products have been seamless. We have appreciated the communication throughout. A small case in point… when the city inspector had a question about the installation, the Vision Mechanical staff took the phone call immediately. We'd recommend them in a heartbeat.
Excellent service across the board. When I called to set up our appointment the receptionist was warm and friendly. Upon arrival and throughout service Jeff (the tech) was very thorough and helpful in explaining exactly what he was doing to get our furnace up and running again. 10/10 would recommend! Thank you Vision Mechanical!
The best, most honest plumbing and heating folks in the valley. They were creative and helpful at solving my problem. STRONGLY recommend Vision Mechanical!!!
Installed a new hot water tank, humidifier on the furnace and new faucet in the kitchen. Great service as always. Thanks to Steve Justin and James – you guys are awesome!! Very knowledgeable and excellent service!
Vision Mechanical Ltd.
Vision has solutions and services that are right for you. Please call 250-470-9552 for help now. For other questions, please submit the form below and we'll be in touch as soon as we can.
info@visionplumbingandheating.com
Unit B (108), 2280 Leckie Rd
Kelowna, B.C. V1X 6G6
Follow us at: