Commercial Clogged Drains
Having clogged drains at your commercial property is a real drain. We get things flowing again!
A+ Rating Services
Certified Professionals
Over 30 Years of Experience Kelowna & Okanagan's Commercial
CLOGGED DRAIN EXPERTS
We offer clogged drain diagnosis and treatment across the Okanagan Valley for every type of property and clog. Don't let your clogged drain problem grow, call us today and return your drains to normal!
FULLY CLEAR CLOGS FAST
For Businesses & Commercial Properties
A clogged drain is not only unsanitary, but it can be a major nuisance and can release foul odours into your space. This can have a negative effect on your business, clients and customers. We use specialized equipment to find the source of your clog in order to use the most effective methods available to clear it out.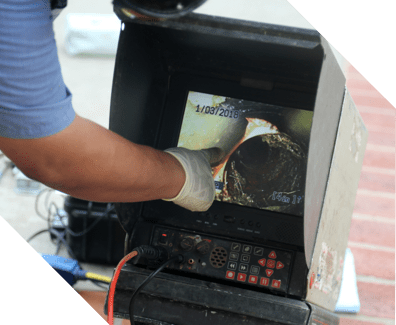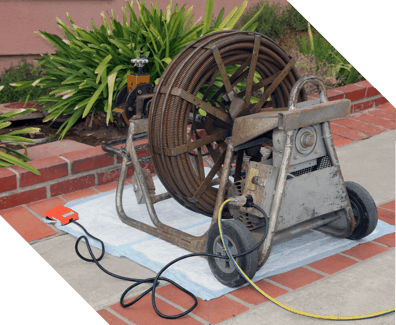 Our EXPERTS ARE AVAILABLE 24/7
Don't Postpone Your Problems
Give us a call anytime when disaster strikes. We understand when these issues strike at your business or commercial space, the sooner the better to reduce the impact to your clients and customers. From clogged drains to bursting pipes, if disaster strikes give our emergency line a call at 250-470-9552
right away!
Top Brands We Partner With
Check Out Vision Mechanical's Plumbing, Heating & Cooling
Testimonials
I am so pleased with the "Vision Mechanical" experience. When I first phoned and asked for a rough price to re-seat my toilet they were able to give me a ball park price and the cost of the job came in $15 cheaper than quoted – unlike other places that were going to charge me $89 to come out to give me a quote on the work. I am also pleased with the quality of the work done. Thank you so much – keep up the great work.
This Company helped me out in a pinch while trying to close a deal on my house. They were the first out of 8 service request calls that willingly offered to come out on overtime to meet my timeline…when everybody is booking 2-3 weeks out, call Vision! Thanks guys! The bill was very reasonable as well, even with the overtime.
Highly recommend Vision Mechanical Plumbing. The office staff went beyond to help me and were very efficient and considerate. They came right away and solved my hot water tank problem. Brent was super professional and friendly and explained what went wrong with the tank, easy fix when you know what you are doing. Thank you to all the friendly and helpful people at Vision Mechanical. I will be going straight to Vision Mechanical next time I have any sort of plumbing or heating problem. Highly recommend!!!
I'll start off by saying I have very little experience with professionals working on my home but I've used Vision a couple times. Always friendly and informative gave me a few suggestions for preventative maintenance I could do myself. I like that they show up when they say they will as well.
Jeff from vision mechanical did an awesome job servicing our furnace and fireplace!! He was thorough and explained all of his findings with us! Vision Mechanical provided great service, a courtesy call to remind me of my appointment and was great value for a seasonal tune up! I would highly recommend Vision Mechanical for all your plumbing, heating and cooling services!
Vision Mechanical Ltd.
Vision has solutions and services that are right for you. Please call 250-470-9552 for help now. For other questions, please submit the form below and we'll be in touch as soon as we can.
Unit B (108), 2280 Leckie Rd
Kelowna, B.C. V1X 6G6
Follow us at: