COMMERCIAL PLUMBING INSTALLATIONS
Offering commercial plumbing installations for items such as pipes, fixtures & tanks for properties of all sizes.

A+ Rating Services

Certified Professionals

Over 30 Years of Experience
KELOWNA & OKANAGAN'S TRUSTED
COMMERCIAL
PLUMBING INSTALLATIONS
For a brand new property or updates to an old one, we have over 30 years of experience installing pipes, fixtures and tanks for your project. We ensure your work is done professionally and on budget. Contact us at 250-470-9552 or e-mail [email protected].
COMMERCIAL FIXTURE & PIPE INSTALLATIONS
Reliable Installs Done By The Experts
We understand during construction of a new building or replacement work, it is crucial the highest quality items are installed at reasonable prices to continue your growth.
That also means work is done on schedule with excellent customer service to keep your stress levels at a minimum. Our 30 years of experience has left us with the tools to efficiently work in all types of buildings and businesses.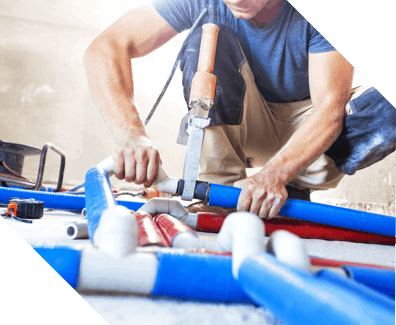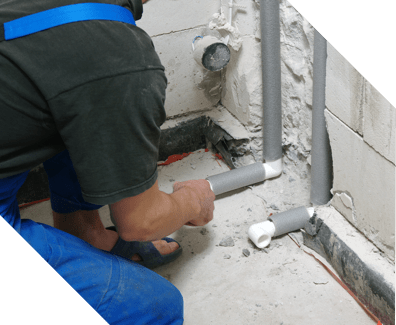 COMMERCIAL PLUMBING MAINTENANCE
Keep Your Pipes & Faucets Flowing
Avoid the need for emergency services by having commercial plumbing replacements and maintenance to catch any issues before they cause serious damage to your property or business, costing you more even more money. We inspect all aspects of your property's plumbing from taps and faucets to the hot water tanks with little disruption to your tenants or customers. If you are concerned about a potential issue, we are happy to use our specialized equipment to locate and diagnose the problem.
Here are some answers to Frequently Asked Questions (FAQ). If you don't see what you're looking for here, feel free to give us a call or contact us online to find out more!
Top Brands We Partner With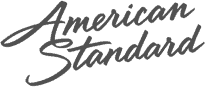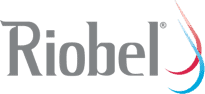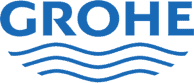 CHECK OUT VISION MECHANICAL'S PLUMBING, HEATING & COOLING
Great service all around. Used them both at my rental for a residential furnace service and at my work place for same thing. In both times I've experienced nothing but professional service. Starting from the booking on the phone and communicating prior to it, and on site with techs. In both cases they were extremely professional, knowledgeable, and helpful. Very modern approach to communications too with automated reminders, automatic invoices being sent, and reports with pictures attached. Very well run company. Thank you for y'all help!
Mike came to our home (masked throughout his stay) and installed two sinks. He arrived on time and did an excellent job on both sinks. Vision Mechanical has done several jobs for us in the past and they are always been prompt, professional and done an excellent job. I highly recommend them and would definitely use them in the future.
It's been a pleasure to work with all the different people at Vision on our numerous projects. From a brand new Furnace to leaky pipes to new washer/dryer hookups, the tradespeople have been so helpful and professional. Tyler just did a new dryer vent for us and it is perfect. You are our first call always!
This company saved us!! So lovely to work with from start to finish, incredibly responsive, and just nice people. Our sewage pipe was completely crushed, causing it to back up into our house...NOT what you want. After dealing with other companies in the trade I can't tell you how happy we are went with Visions, it was as smooth as possible. Thank you!
Everything with our service was excellent! We where very impressed with the service we received. All the staff where great to us and explained everything very thoroughly. There where no 'hidden' surprises at all. The quality of the work was excellent. We would not hesitate to calk John and his staff again for anything!!