KELOWNA FIREPLACES solutions
Keeping your Kelowna & Okanagan gas fireplace operating as efficiently as possible is even easier.
A+ Rating Services
Certified Professionals
Over 30 Years of Experience Kelowna & Okanagan's Trusted
natural gas FIREPLACE solutions
Prepare for winter and give your fireplace some TLC before it is too late!
FIREPLACE SUPPLY & INSTALLATION
Add a new centrepiece to your home
We supply and install only the most trusted fireplace brands for your home. such as Napolen, Lennox and Montigo and more. If you are not sure what is the best fireplace for your home, out technicians well consult with you and help you choose the right fireplace to install for your Kelowna home, style and living space.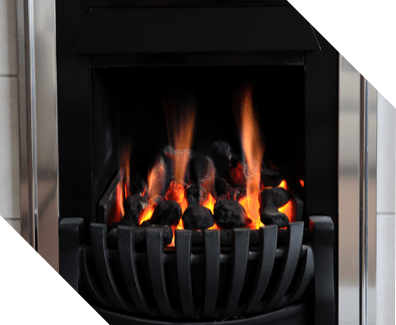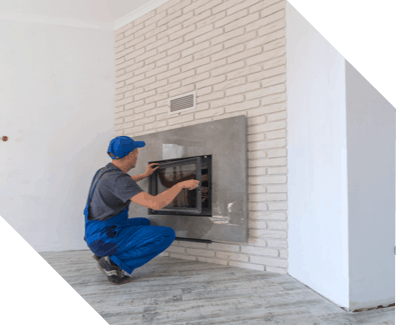 fireplace MAINTENANCE
Keeping Kelowna residents warm all winter
It is important to receive regular maintenance on your Kelowna gas fireplace at least once every two years. With our qualified technicians, we will keep your fireplace running smoothly, keeping you and your family warm through the coldest months of the year. Call us and set up a maintenance plan today!
Check Out Vision Plumbing, Heating & Cooling's
Testimonials
I first came in contact with Vision Mechanical 8 years ago on a referral. I have found them to be excellent to deal with. The servicemen are punctual, courteous and very capable. They have provided first rate service to us at competitive rates over the years as they continue to grow their business.
---
My husband and I were very pleased with Vision Mechanical not charging us for a service call. They could have fixed our problem but suggested that we call the company that serviced us last year because we would be under warranty. We appreciated the honesty and also for not charging us for the service call.
---
Fast, knowledgeable, professional, friendly, pleasant workers. This is the second time these fellows have provided service - the first was a laundry hose replacement and this time was a gas line installation for a BBQ connect. Would be more than happy to have them again!
---
So impressed by their professional and courteous service from start to finish. We spoke to many of their staff throughout the process of purchasing and installing our AC and they were all so friendly and helpful!!!
---
Just had John from Vision Mechanical fix our shower taps. I couldn't do it myself without burning down the house. John was in and out quickly, job done right. It cost less to have a professional do it right than the replacement unit I bought at the hardware store! Love these guys, and recommended highly!
---
The team from Vision Mechanical is great! Father and son duo was a pleasure to work with. Had some work done at our restaurant and they did a fantastic job, cleaned up, gave good recommendations and were fast and efficient. I'd highly recommend for any work needing done without hesitation. Professionalism was top notch.
---
Vision Mechanical Ltd.
Vision has solutions and services that are right for you. Please call 250-470-9552 for help now. For other questions, please submit the form below and we'll be in touch as soon as we can.
info@visionplumbingandheating.com
2076 Entreprise Way, Suite #310
Kelowna, B.C. V1Y 8R6
Follow us at: