Vision Plumbing Recommends These
TOP BRANDS
We don't recommend anything for your home or business that we wouldn't use ourselves. That's why you can count on the brands we vouch for, as they are industry leaders with decades of experience providing furnace and heating reliability.

Engineered for Perfect Warmth & Savings
Lennox excels at making people feel comfortable in their homes. They make the air cooler, warmer, dryer, cleaner and better, with innovative furnace & air conditioning systems that are exceptionally quiet and energy efficient.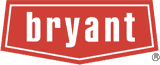 Call on Bryant for Reliable Heating
Bryant are widely considered the workhorse and industry standard in furnaces. For over a century they have provided heating comfort to homes and businesses, and are exceptionally positioned in the Canadian market for durability & reliability in winter climates.

Home Heating Solutions by Rheem
Rheem Manufacturing is another bellwether in the furnace & heating business. With nearly 100 years of experience, Rheem® has used the power of gas to fuel some great advancements in energy-efficient home heating, making a Rheem gas furnace one of the smartest choices you can make.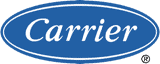 Innovators in Air Conditioning & Heating
Carrier is a world leader in heating, air-conditioning and refrigeration solutions. (they actually invented AC!) Building on a history of innovation with new products and services, Carrier will deliver efficient and dependable heating for your home or business.
WE ALSO PROVIDE SERVICE FOR
NUMEROUS BRANDS
We recommend top furnace brands AND we service those and a whole variety of others. We know you depend on your furnace and HVAC for maximum home comfort, and in Canadian winters there's nothing optional about it. Count on our furnace & heating service!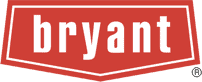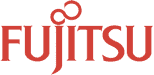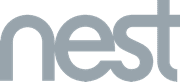 Vision Mechanical Ltd.
Vision has solutions and services that are right for you. Please call 250-470-9552 for help now. For other questions, please submit the form below and we'll be in touch as soon as we can.
Unit B (108), 2280 Leckie Rd
Kelowna, B.C. V1X 6G6
Follow us at: