KELOWNA HEAT PUMP INSTALLATION
When natural gas isn't an option, heat pumps will be an energy efficient alternative to furnaces and A/C.

A+ Rating Services

Certified Professionals

Over 30 Years of Experience
KELOWNA & OKANAGAN'S TRUSTED
A heat pump is designed to move heat from one place to another, providing simple and efficient temperature control for your home. Contact us to find out if this energy efficient system is right for you!
In general, using a heat pump alone to meet all your heating needs may not be economical depending on your climate, such as those in the Okanagan. However, adding a heat pump as a supplementary form of heating to your gas or electrical furnace or electrical baseboards can provide reliable, economical heating in winter and cooling in summer.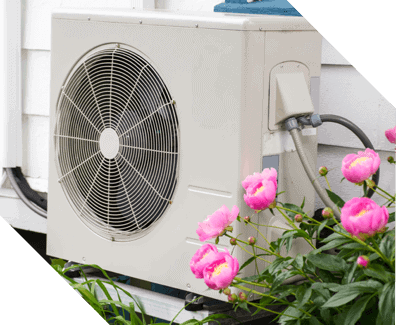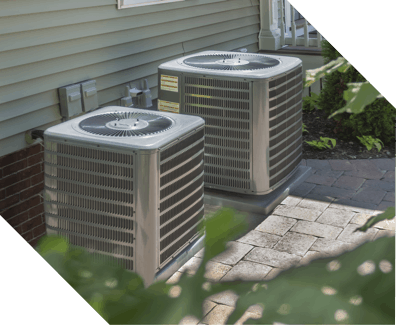 INCREASE ENERGY EFFICIENCY
High-efficiency heat pumps also dehumidify your home better than standard central air conditioners, resulting in less energy usage and more cooling comfort in summer months. Vision Mechanical Ltd. can provide you with a quote and assist you with information to best help you decide what is the best option for heating and cooling in your home. 
Vision Mechanical Ltd. is a proud provider of energy-efficient Bryant systems. Learn more about heat pumps and heating and cooling solutions by giving us a call today at 250-470-9552.
DUCTLESS SPLITS OR MINI SPLITS?
FLEXIBLE, QUIET & SOMETIMES MINI
Mini Splits offer flexibility because they can be suspended from a ceiling, mounted flush behind a drop ceiling, hung on a a wall or floor-standing. Ductless heat pumps allow for a peaceful inside environment by enabling the contractors to install components like compressors and motors outdoors.
Mini splits have little to no ducting. Central Air duct losses can easily account for more than 30% of energy consumption, especially if the ducts are not sealed tight or in an unconditioned space such as an attic or crawlspace. They're perfect for older homes, New construction Hotels, Motels, Carriage Houses, Restaurants and more. Contact us for your free quote in the Kelowna area.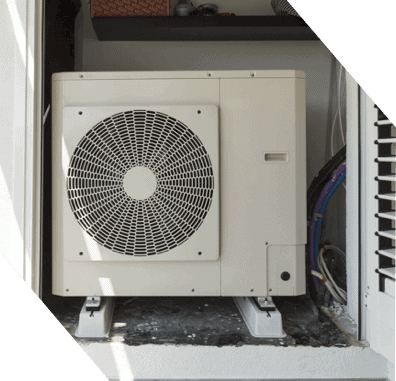 Top Brands We Partner With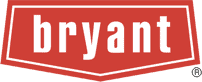 CHECK OUT VISION MECHANICAL'S PLUMBING, HEATING & COOLING
I am so pleased with the "Vision Mechanical" experience. When I first phoned and asked for a rough price to re-seat my toilet they were able to give me a ball park price and the cost of the job came in $15 cheaper than quoted - unlike other places that were going to charge me $89 to come out to give me a quote on the work. I am also pleased with the quality of the work done. Thank you so much - keep up the great work.
This Company helped me out in a pinch while trying to close a deal on my house. They were the first out of 8 service request calls that willingly offered to come out on overtime to meet my timeline...when everybody is booking 2-3 weeks out, call Vision! Thanks guys! The bill was very reasonable as well, even with the overtime.
Highly recommend Vision Mechanical Plumbing. The office staff went beyond to help me and were very efficient and considerate. They came right away and solved my hot water tank problem. Brent was super professional and friendly and explained what went wrong with the tank, easy fix when you know what you are doing. Thank you to all the friendly and helpful people at Vision Mechanical. I will be going straight to Vision Mechanical next time I have any sort of plumbing or heating problem. Highly recommend!!!
I'll start off by saying I have very little experience with professionals working on my home but I've used Vision a couple times. Always friendly and informative gave me a few suggestions for preventative maintenance I could do myself. I like that they show up when they say they will as well.
Jeff from vision mechanical did an awesome job servicing our furnace and fireplace!! He was thorough and explained all of his findings with us! Vision Mechanical provided great service, a courtesy call to remind me of my appointment and was great value for a seasonal tune up! I would highly recommend Vision Mechanical for all your plumbing, heating and cooling services!