Kitec Piping was widely used in the mid 1990's to late 2000's. However they have been recalled and now need to be replaced.
Contact us to discuss your Kitec and what to do.

A+ Rating Services

Certified Professionals

Over 30 Years of Experience
Kitec Piping Systems were widely used in plumbing in the mid 1990's to late 2000's. Unfortunately, this type of pipe and fittings were recalled due to their quick deterioration. Thousands of homes have experienced flooding which eventually led to a class action lawsuit. What home and property owners are finding now is that they are no longer covered for water damage if they have Kitec pipes since the claim deadline was January 9, 2020. 
What's more, there are hundreds of thousands of buildings across Canada that still need Kitec Pipe Replacements to avoid the risk of catastrophic damage. This adds extra pressure on Strata's for emergency Kitec restoration costs so the building remains insured. 
Contact us at 250-470-9552 or e-mail [email protected].
So you have discovered that you have Kitec Piping and are wondering what to do next.
There is a simple process to follow and at Vision Mechanical, we specialize in the planning and execution of Kitec piping replacement. We work seamlessly as a group to create a hassle-free experience for buildings in Kelowna and the surrounding area. Our experts guide you from the engineering and legal council, to the plumbing and restoration requirements. 
When faced with a need for Kitec restoration, the approach for a Strata is a little different.  A Strata will need to have a plan of action submitted within a year of discovering they have Kitec that needs replacing. A special assessment is often required for the Strata to pay for the restoration as it becomes a large project.
Our experience with these large projects is unparalleled. We work directly with the Strata from start to finish and offer support through the entirety of the project. Our past clients can attest to the restoration being done in a timely and efficient manner so as not to intrude in the private space of the homeowners.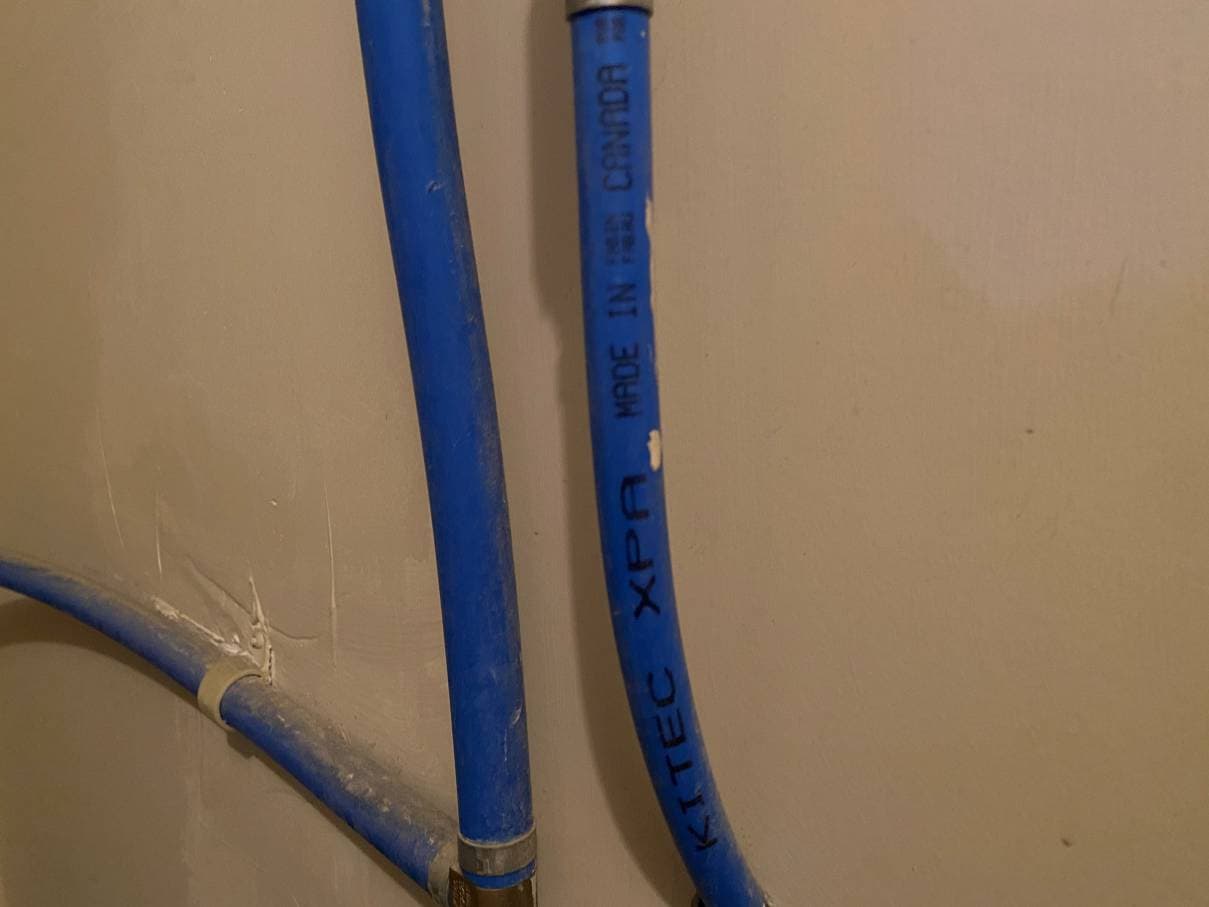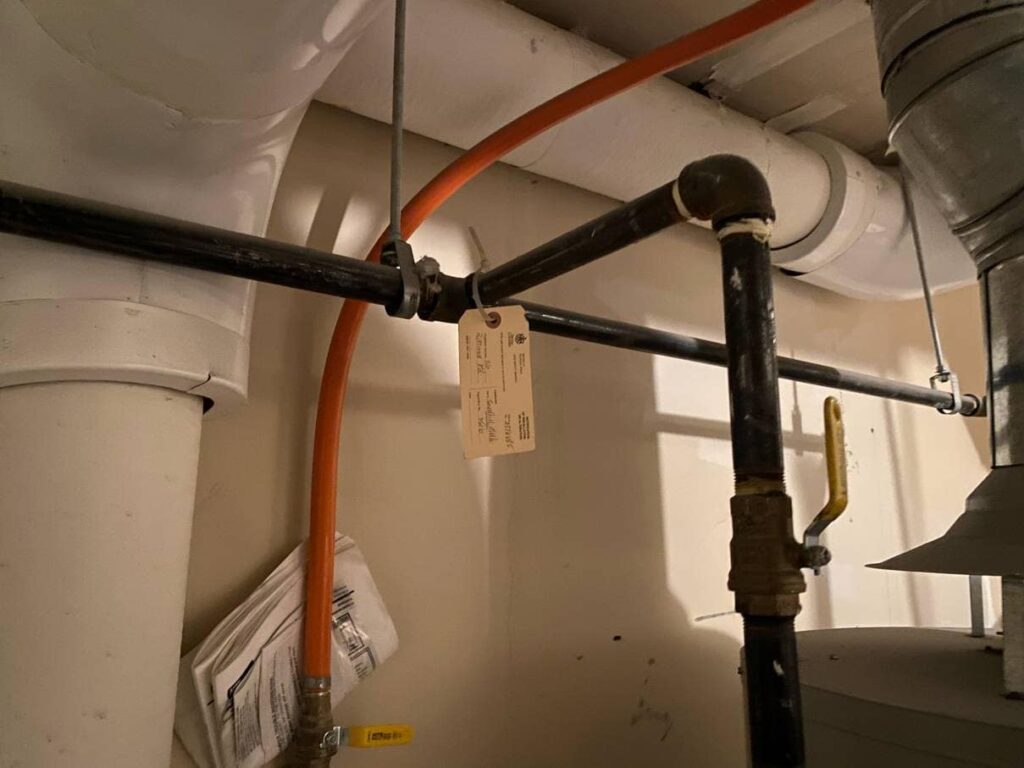 Please contact us to discuss the Next Steps for Restoration. If your building is experiencing leaking Kitec pipe please send us a message to book a consultation. There are a number of resources available to you that can help you and your building's homeowners through this challenging time.
We look forward to working with you to ease your mind and create a plan that best suits your property's needs.
Contact us at 250-470-9552 or e-mail [email protected] to discuss your Kitec Restoration.
CHECK OUT VISION MECHANICAL'S PLUMBING, HEATING & COOLING
I am so pleased with the "Vision Mechanical" experience. When I first phoned and asked for a rough price to re-seat my toilet they were able to give me a ball park price and the cost of the job came in $15 cheaper than quoted - unlike other places that were going to charge me $89 to come out to give me a quote on the work. I am also pleased with the quality of the work done. Thank you so much - keep up the great work.
This Company helped me out in a pinch while trying to close a deal on my house. They were the first out of 8 service request calls that willingly offered to come out on overtime to meet my timeline...when everybody is booking 2-3 weeks out, call Vision! Thanks guys! The bill was very reasonable as well, even with the overtime.
Highly recommend Vision Mechanical Plumbing. The office staff went beyond to help me and were very efficient and considerate. They came right away and solved my hot water tank problem. Brent was super professional and friendly and explained what went wrong with the tank, easy fix when you know what you are doing. Thank you to all the friendly and helpful people at Vision Mechanical. I will be going straight to Vision Mechanical next time I have any sort of plumbing or heating problem. Highly recommend!!!
I'll start off by saying I have very little experience with professionals working on my home but I've used Vision a couple times. Always friendly and informative gave me a few suggestions for preventative maintenance I could do myself. I like that they show up when they say they will as well.
Jeff from vision mechanical did an awesome job servicing our furnace and fireplace!! He was thorough and explained all of his findings with us! Vision Mechanical provided great service, a courtesy call to remind me of my appointment and was great value for a seasonal tune up! I would highly recommend Vision Mechanical for all your plumbing, heating and cooling services!