KELOWNA SUMP PUMP SERVICES
We keep your sump pump systems running smoothly, giving your family peace of mind.

A+ Rating Services

Certified Professionals

Over 30 Years of Experience
KELOWNA & OKANAGAN'S TRUSTED
Your sump pump is one of your most important home systems. When it fails, it can be incredibly disruptive & has the potential to cause serious property damage
Contact us at 250-470-9552 or e-mail [email protected].
If a sump pump fails, you could experience serious basement flooding & damage. Depending on age and environmental factors, several issues can arise including corrosion and clogging. The thing with sump pumps is they wither work – or they don't.
Unfortunately there's not much in the way of maintaining your sump pump to prolong its life like other water system equipment. Some of the things to watch for that might indicate an upcoming problem or failure would be:
Mold, Mildew or Musty Smell
Pump Running Longer Than Usual
Not Running After Periods of Rain
Loud or Irregular Noises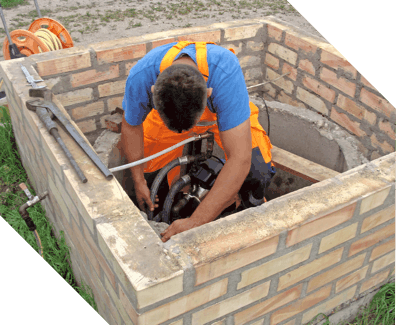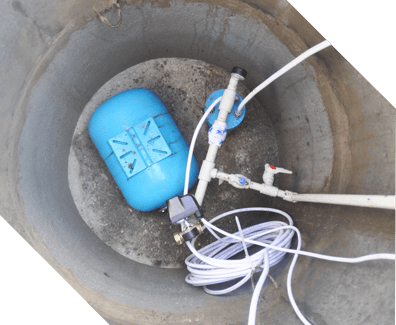 KEEP YOUR
SUMP PUMP RUNNING
Our sump pump technicians will keep your sump pump running well into the future. If a repair is required, you'll most likely need an electrician for the pump. Depending on the condition of the pump, you may need to look into replacement services which is where we come in! We do our best to ensure your family is safe and comfortable by offering 24/7 service if you find yourself in an emergency.
Here are some answers to Frequently Asked Questions (FAQ). If you don't see what you're looking for here, feel free to give us a call or contact us online to find out more!
A sump pump that is malfunctioning could be the result of a number of things, such as mechanical failure, clogged system, failed switch or power source issue. If the sump pump is not working, you face the danger of a flood. That's why we recommend calling us ASAP. Our goal is to help you avoid disaster and keep your home or property running smoothly.
Flood prevention comes in different forms. For those with a sump pump, it's crucial to pay attention if any alarm is going off. Other sources of flooding are from storms, melting and other situations. Proactive inspection helps immensely. Check for cracks in your foundation. See that windows, walls, roofs and doors do not have leaks. Look for runoff that might be diverting water towards the building and divert it away.
Floods are nasty situation to have to deal with. If you have minor flooding starting to occur, best to treat it as if it's going to get bigger quickly and act accordingly. If the flooding is bigger, act now. Do not wait. Call us ASAP so that we can get a crew to you. In the meantime, shut the power (to the affected are or to the whole building if necessary) to avoid electrocution. Find the source of the flooding and stop it if you can (e.g. sandbags outside the building). Call us to let us know the specifics and we can advise further. Don't panic – we're here to help.
Top Brands We Partner With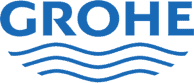 CHECK OUT VISION MECHANICAL'S PLUMBING, HEATING & COOLING
I am so pleased with the "Vision Mechanical" experience. When I first phoned and asked for a rough price to re-seat my toilet they were able to give me a ball park price and the cost of the job came in $15 cheaper than quoted - unlike other places that were going to charge me $89 to come out to give me a quote on the work. I am also pleased with the quality of the work done. Thank you so much - keep up the great work.
This Company helped me out in a pinch while trying to close a deal on my house. They were the first out of 8 service request calls that willingly offered to come out on overtime to meet my timeline...when everybody is booking 2-3 weeks out, call Vision! Thanks guys! The bill was very reasonable as well, even with the overtime.
Highly recommend Vision Mechanical Plumbing. The office staff went beyond to help me and were very efficient and considerate. They came right away and solved my hot water tank problem. Brent was super professional and friendly and explained what went wrong with the tank, easy fix when you know what you are doing. Thank you to all the friendly and helpful people at Vision Mechanical. I will be going straight to Vision Mechanical next time I have any sort of plumbing or heating problem. Highly recommend!!!
I'll start off by saying I have very little experience with professionals working on my home but I've used Vision a couple times. Always friendly and informative gave me a few suggestions for preventative maintenance I could do myself. I like that they show up when they say they will as well.
Jeff from vision mechanical did an awesome job servicing our furnace and fireplace!! He was thorough and explained all of his findings with us! Vision Mechanical provided great service, a courtesy call to remind me of my appointment and was great value for a seasonal tune up! I would highly recommend Vision Mechanical for all your plumbing, heating and cooling services!