By being a part of our VIP Program you will gain peace of mind knowing your yearly AC and Furnace Maintenance are taken care of.

A+ Rating Services

Certified Professionals

Been In Business
Since 1986
Our VIP Program Members know that their furnace and Air Conditioner maintenance is always taken care of before it's too late. 
Contact us at 250-470-9552 or e-mail [email protected] if you are interested in joining.
DEFEND
AGAINST BREAKDOWNS
Full-Service Furnace Maintenance
Our commitment to homeowners throughout the Okanagan is to keep their furnace in peak condition for when the cold Kelowna months begin. From the filter to its supporting systems, we cover everything so you can rest easy knowing your comfort is in safe hands. Over 30 years serving the Okanagan Valley has left us with the experience to tackle any furnace and identify any problem.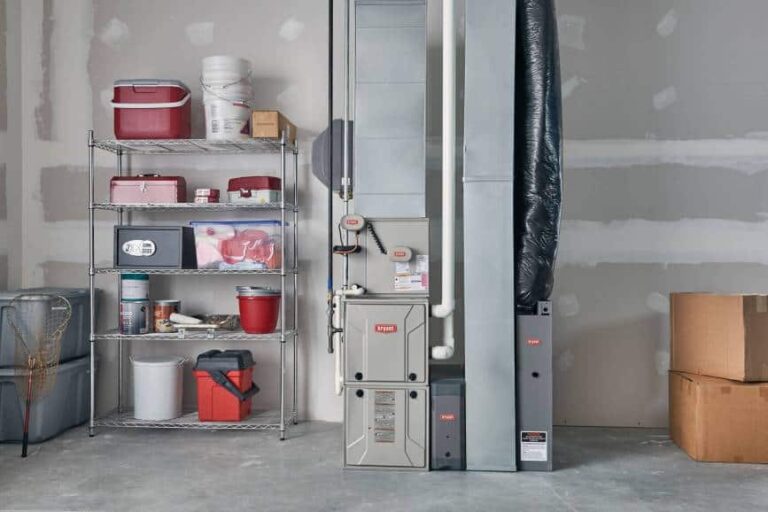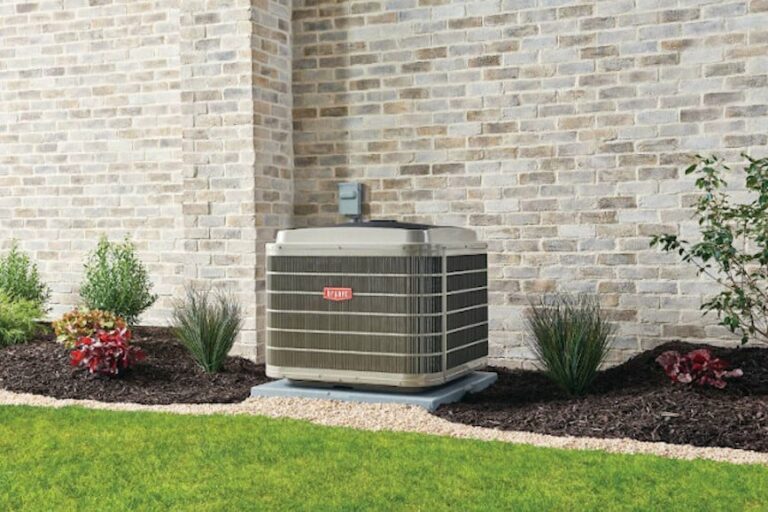 TAKE ADVANTAGE OF
VIP SAVINGS
Peace of Mind for Every Season!
Our VIP Savings Agreement provides yearly AC maintenance, furnace maintenance, and the option to add additional equipment unique to your home, something equipment manufacturer's warranties require. VIP subscribers gain the benefit of choosing a custom package that suits their household as well as:
15% Off All Parts Used In Repairs

$25 Discount On Dispatch For Every Service Call

1 FREE Camera Inspection on Heat Exchanger
If you leave your HVAC & plumbing's maintenance neglected, you could be looking at thousands of dollars in repairs and installs down the line. Have peace of mind that Vision Mechanical Ltd. has your back no matter the season or day.
Click here to explore which package is right for you or contact us for more details.
Top Brands We Partner With








CHECK OUT VISION MECHANICAL'S PLUMBING, HEATING & COOLING
Once again, Vision Mechanical to our rescue. We had the misfortune of having one of our commercial Hot Water Tanks go on us. Since Visions had done such a fantastic job when they replaced our dreaded Kitec Pipes, we just picked up the phone and called Visions and to our rescue Jeremy came. Not only was he able to track one for us, he also made sure it was installed within the week to the delight of all 39 owners in our building. It is such a pleasure to work with contractors who show up on time (or early as this crew did), did an awesome job, cleaned up after themselves and were just plain great guys to deal with. It doesn't seem to matter who Visions sends to us , they have all been awesome and do a fantastic job. Thanks again for another job well done. See you in the fall when you replace our HVAC System. Visions Mechanical Ltd. is truly the BEST!! Strata Council Kas 2723 Stellar Place
Great service all around. Used them both at my rental for a residential furnace service and at my work place for same thing. In both times I've experienced nothing but professional service. Starting from the booking on the phone and communicating prior to it, and on site with techs. In both cases they were extremely professional, knowledgeable, and helpful. Very modern approach to communications too with automated reminders, automatic invoices being sent, and reports with pictures attached. Very well run company. Thank you for y'all help!
Mike came to our home (masked throughout his stay) and installed two sinks. He arrived on time and did an excellent job on both sinks. Vision Mechanical has done several jobs for us in the past and they are always been prompt, professional and done an excellent job. I highly recommend them and would definitely use them in the future.
It's been a pleasure to work with all the different people at Vision on our numerous projects. From a brand new Furnace to leaky pipes to new washer/dryer hookups, the tradespeople have been so helpful and professional. Tyler just did a new dryer vent for us and it is perfect. You are our first call always!
This company saved us!! So lovely to work with from start to finish, incredibly responsive, and just nice people. Our sewage pipe was completely crushed, causing it to back up into our house...NOT what you want. After dealing with other companies in the trade I can't tell you how happy we are went with Visions, it was as smooth as possible. Thank you!
Everything with our service was excellent! We where very impressed with the service we received. All the staff where great to us and explained everything very thoroughly. There where no 'hidden' surprises at all. The quality of the work was excellent. We would not hesitate to calk John and his staff again for anything!!