Cooling Equipment And Its Maintenance
The struggle between a property owner and their cooling equipment can be a challenge. It is one of those realities all property owners will have to face at one point or another.
What can be done? Is it okay to leave it alone and hope for the best? No, it is smarter to call in a seasoned team of professionals such as the ones provided by Vision Mechanical and let them carry out a thorough inspection.
Maintenance is necessary, but only when it is done by trusted hands. Vision Mechanical is the go-to provider in the area, and it is time to see why.
Importance Of Yearly Maintenance
Want to have the system maintained throughout the year? It all begins with Vision Mechanical and its team of specialists. For $99, you will receive detailed inspection report along with thorough cleaning services. It is time to make a positive change that will reap rewards for years to come.
Why stick to an air conditioner that is not efficient when cost effective changes can be made?
The specialist coming in will not only provide immediate changes, but he/she will also be able to assess what is required to help improve your system in the long-term.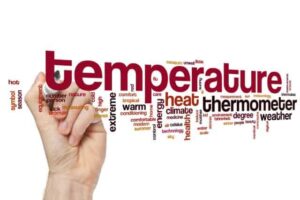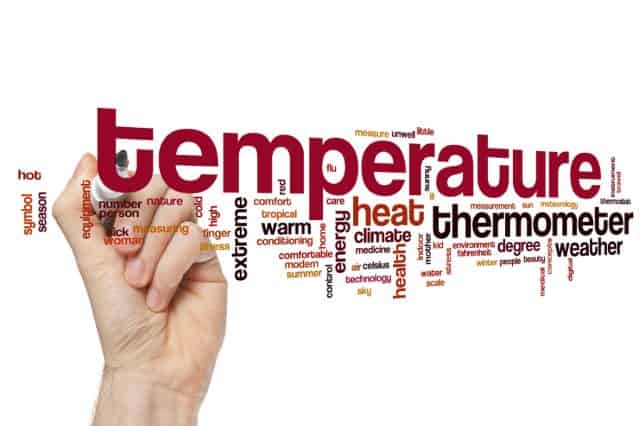 Detailed Inspection Report
Want to figure out what is causing the air conditioner to be excessively loud? Want to understand why the cooling is not on par with expectations? These are worries property owners have with their system, and it can be a challenge. Instead of leaving it as is, why not have an inspector take a look and provide a meaningful solution?
Vision Mechanical will send a trained specialist who will inspect the system and ensure a detailed inspection report is provided to you, the homeowner.
This gives you the time to figure out what is going on and how to maintain it before things go out of control.
Energy Efficient
Want to find something that is newer and energy efficient? Tired of having to pay monthly bills that are excessive and unnecessary? Get a new air conditioner or heat pump as soon as possible with the help of Vision Mechanical. This is a team with the experienced needed to provide an energy-saving option which is modern and practical.
Stop trusting equipment that is improperly installed and not optimized to help save on those monthly bills. It is time to make a positive change, and it begins with this service.
Call now and set up an inspection as soon as possible with Vision Mechanical. With years of electrical and HVAC experience, this is a team ready to provide incredible service at a reasonable price. Speak to a professional and see what can be done to optimize your system right away.
The days of trusting inadequate solutions should be in the past because it is time to evolve. Vision Mechanical is a trusted provider and one with the knowledge to improve your HVAC system in minutes. With a free quote provided after the first inspection, you will have a new and improved system
Call for information about our Maintenance Packages at Vision Plumbing Heating and Cooling to begin taking advantage of the services we have to offer.


Call Vision Mechanical Today for all of your Plumbing and Air – Conditioning questions.
250-470-9552