Okanagan Restaurants
Have a go-to Commercial Plumber
Blocked drains, gas leaks, broken toilets… sound familiar?
As an Okanagan restaurant owner you're all too aware of the importance of emergency plumbing.
Plumbing issues have a direct impact on your establishment's operations – and your reputation.
Plumbing can either contribute to the growth of your business or to its absolute ruin. Customer satisfaction and continued revenue stream are !
Keep reading to learn more about Vision Mechanical LTD, your local superhero for 24/7 commercial plumbing in Kelowna!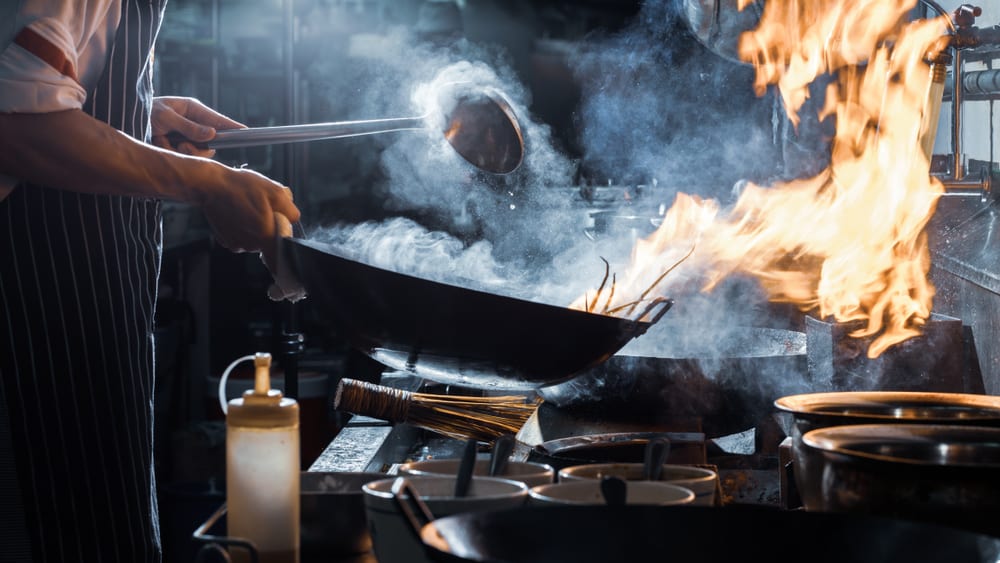 Commercial plumbing needs the right professional, since it is different from the plumbing of a private home.
Restaurants also use different appliances, best suited for commercial use, which require specific maintenance.
In a perfect world, your restaurant business ideally would never experience failure in any of its plumbing systems, because such situations can affect your business through the impressions left in your customers. In reality, of course, things can and do happen.
A malfunctioning toilet or a leaking faucet could cost you a bad review online. Don't let emergencies affect your business! Be proactive in maintenance, and have an expert plumber on call for whatever plumbing emergency may arise at any time of day or night, any day of the week.
Kelowna Restaurant Kitchen Plumbing
Your kitchen is the life blood of your restaurant. It's got to be kept in excellent shape and proper functioning order at all times.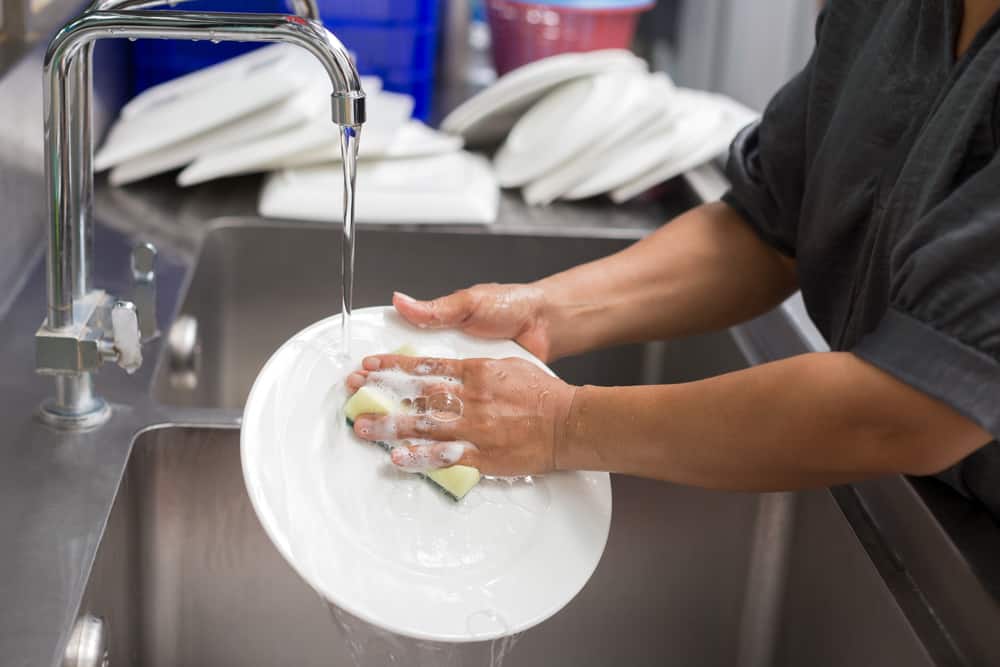 All plumbing systems have to work perfectly in the area where the meals are prepared, since any issues within the kitchen will have an immediate and negative effect your business.
That's why preventive maintenance is a top priority for all restaurateurs! Problems can come up anytime, especially when you least expect it.
Gas leaks, for example, are serious safety hazards that should not be overlooked. Caused by corrosion of the gas lines, they can not only affect your business, but both customers' and employees' health.
Should you need a gas repair, contact the plumbing & mechanical experts at once!
Our 24/7 round-the-clock can also take care of your blocked drains with no interruption to your business. Pretty often, drains and waste disposals get blocked due to the accumulation of food and grease and sediment buildup.
Toilet Plumbing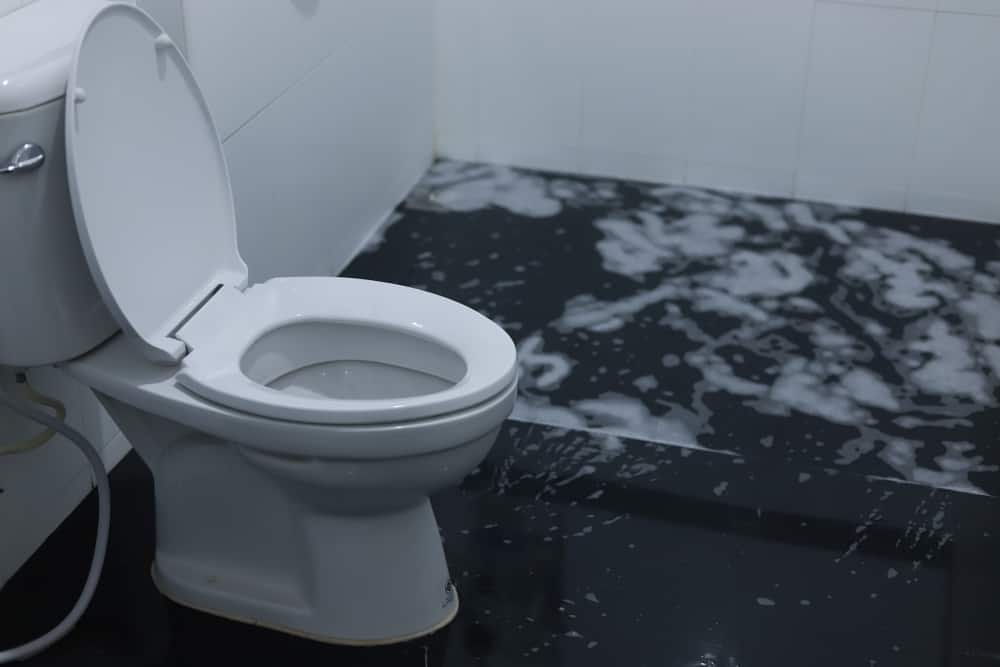 Blocked toilets in restaurants are an unpleasant but unfortunately not totally unexpected part of the restaurant business. When it happens, you do your best to do what you can with a plunger and/or maybe a snake.
If the toilet or plumbing block goes further down the line than that, you'll probably find yourself calling in a professional plumber. Be sure the one you call is available around the clock, every day of the week, anytime you happen to have a plumbing emergency in Kelowna or around the Okanagan.
It's also important to be proactive. Blocked toilets won't leave good impression with your customers! Fix these issues beforehand by ensuring the toilets are properly maintained.
Count On Vision Plumbing
Make sure your plumbing systems in good hands!
Our staff is fully licensed and highly trained to offer you the best service possible. We are fully insured, so your peace of mind is guaranteed. On top of that, we pride ourselves on offering the most trusted materials and brands available, offering full value at fair prices for Okanagan restaurant owners.
Regardless of the time of the day – 7 days a week – we can have a plumber coming your way soon after you contact us. Downtime for you means lost income, and our number one priority is to have your business up and running.
We will take care of your plumbing so you can start doing what you do best: offer your customers the best food in the Okanagan.
Call 250-470-9552 or e-mail [email protected] to discuss your needs