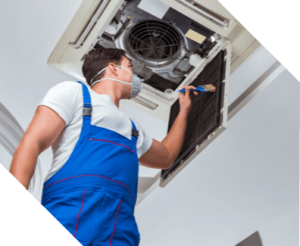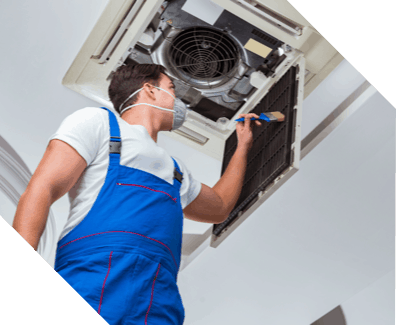 Don't head into summer unprepared for the scorching hot days we all know (or hope) are on the way.
Vision Mechanical is offering clients special pricing on the cleaning and inspection of air conditioning units. For just $98 plus HST, our fully qualified technicians will ensure your cooling system is in peak condition – and ready for summer.
Yearly cleaning is an important part of preventative maintenance and can prevent or identify problems before they become costly. It can also help keep your system working efficiently; something that can reduce your electricity bill.
Book your appointment now by calling 250 470-9552.