Jeff Knox, HVAC Technician
This month our featured employee is Jeff Knox!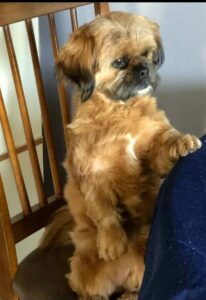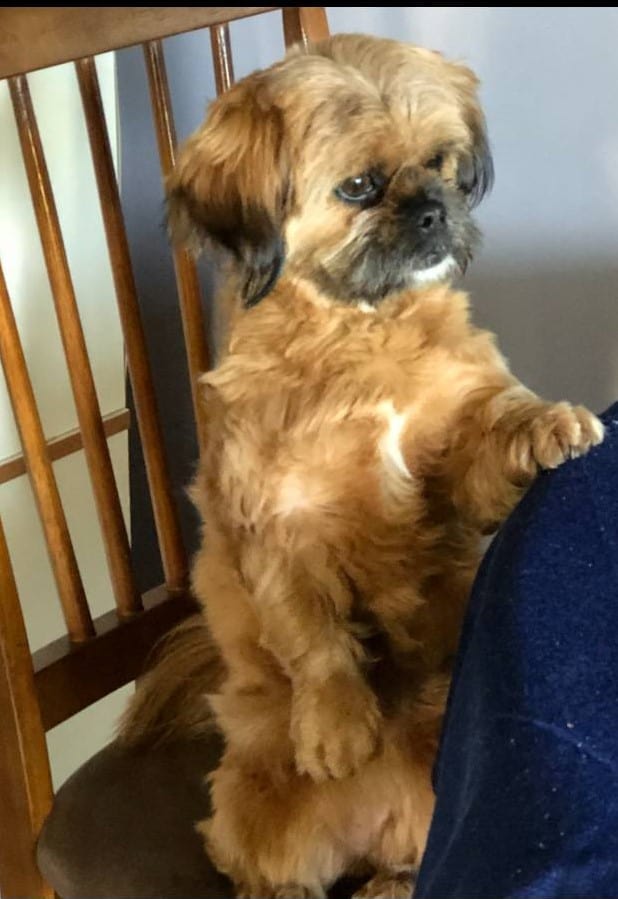 How long have you been working with Vision: Jeff has been with Vision Mechanical since June 2017 and became an HVAC Technician because he likes to fix things with his hands.
From: Born and raised in Kelowna – he's locally grown and operated
When not at work: Jeff like to go for walks with is dog Ora, a Shisu. He also really enjoys studying the universe.
Favorite part of his job: His favourite part of the job is making customers happy with a successful repair.
Say HI to Jeff if you see him out and about!