Best of Kelowna
Gold & SILVER Winner
We were very humbled to learn that on Tuesday, June 8th, 2021 we won Gold & Silver in this years Best of Kelowna! Gold for the 3rd time in the Plumbing Category and Silver in the Heating, Ventilation & Air Conditioning Category. 
We cannot say thank you enough to everyone who voted!
For over 30 years we have been thrilled to service Kelowna's Residential and Commercial needs. We offer everything from install and repairs for plumbing, heating, and cooling and emergency needs.
Thank you again to all our loyal customers and employees who voted for us – you sure made our week!
Vision Mechanical has been honoured to win Multiple Awards in the BEST OF KELOWNA put on by Kelowna Now and voted by you!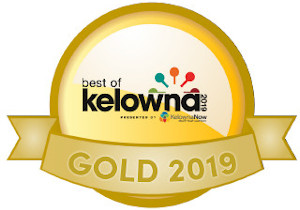 2019 GOLD
The Best Plumber in Kelowna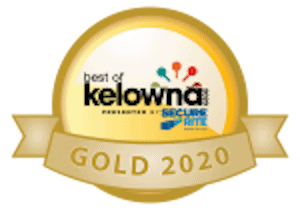 2020 GOLD
The Best Plumber in Kelowna